Unfortunately, the return of sixth form has meant that my month has been chock-a-block with work and not much else! However, I still have a few favourites that have provided an escape from deadlines, and also due to September being my birthday month ☺
Radley 'Over The Moon' Purse
I received this beautiful Radley purse for my 18th birthday. It feels lovely to hold, and the colours of navy blue and light pink are so soft but so stunning. The interior is also gorgeous with the pastel theme continuing throughout, and the smallish size is perfect for my everyday needs.
Cath Kidston 'Story Books' Sleeveless Dress
This gorgeous dress was an exams present from my mother and I
absolutely adore it. The book print is so cute, and the pastel colours compliment the navy blue perfectly - in fact, the colour scheme reminds me of the Radley purse! This dress is perfect for dressing up or down, and it will be ideal for all year round.
Stranger Things
Please, believe the hype. Set in the 80s, a plot fuelled by aliens and a telekinetic girl is something which, surprisingly, I am not that familiar with, but it worked so incredibly well. The child actors are phenomenal, particularly Millie Bobby Brown, and the plot was tense and gripping throughout - a definite must see!
Orphan Black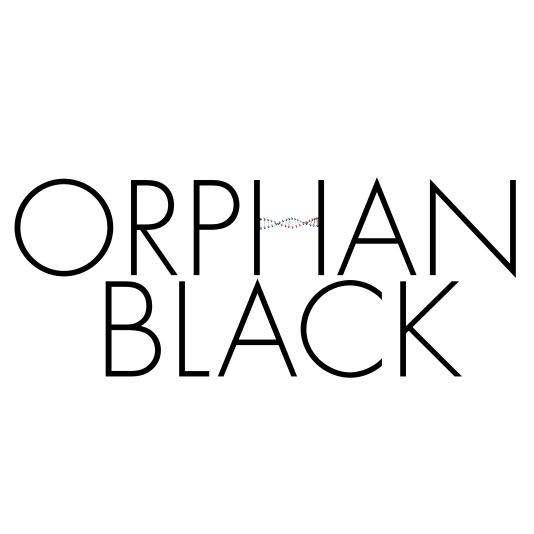 After having watched the first 6 or so episodes of 'Orphan
Black'
last year, I decided to re-watch
them in the hope that I would carry on - and I am thoroughly hooked! Alike 'Stranger Things', the plot is spellbinding, with connectable characters and astonishing actors. I am forever amazed at how Tatiana Maslany can play so many characters, and all so differently!
The Great British Bake Off
Of course, a favourites post would not be complete with an honourable mention to the Bake Off. Every year, this show delivers in its humour, its likeable contestants, and its delicious array of baked goods. Not only is it the most pleasing and hunger-inducing programme on the telly, it is also the most stressful - but it's worth it. I'm rooting for Selasi, Benjamina, and Candice to be in the finale!
Spotify Playlists

To accompany my studies, I have been looking for more music to
listen to in the background, and I have found this through the medium of Spotify playlists. Located under the 'chill' genre, there is a vast array of soft R&B to satisfy my work needs, and through it I have discovered the wonderful Frank Ocean. Spotify's pre-made playlists are a definite go-to if you're looking for new or background, mindful music!
Sherlocked Convention 2016

After having the best day at the 2015 Sherlocked convention, I knew I had to go to this years, and time finally rolled around. Whilst I wish there had been more free exhibitions and such like, it was still a fantastic day in which I had my picture taken with Amanda Abbington, Andrew Scott, Rupert Graves, and Yasmine Akram, along with meeting the creators themselves Steven Moffat and Sue Vertue. All the cast were so unbelievably sweet, as were the internet friends I met, and the day made me so proud to be part of such a wonderful community.
And that wraps my September favourites! I hope you find something new within this list that you end up loving as much as I have done ☺